Nestled neatly in between the bustling eateries, cafés and restaurants of Wimbledon Village sits the striking womenswear boutique Piajeh, offering unrivalled shopping in London.
As a village staple for 6 years, Piajeh is no newcomer. In fact, a recent relocation to a larger premises across the street has not only secured its title as one of the finest examples of an independent retailer in London, but it has also marked the store's maturation into an even more accessible and enjoyable shopping destination.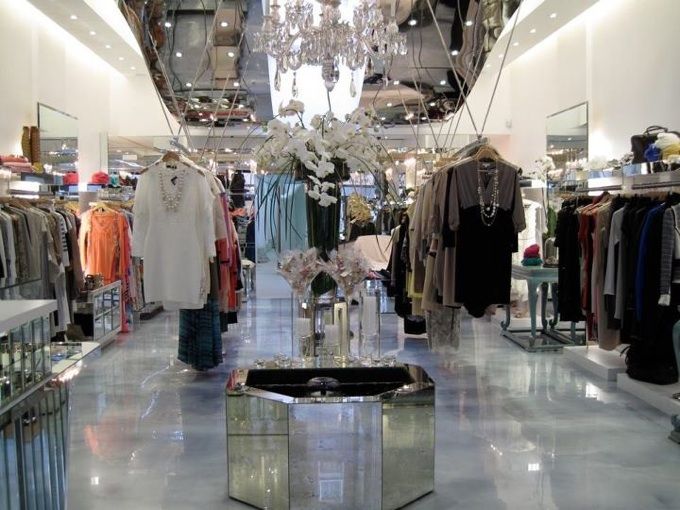 Mahyar Godwin (boutique owner, chief buyer, visual merchandiser, stylist, friend and not to mention the boss to a team of assistants) is the one-woman-band running the fashionable metaphor of a show, and impeccably, too, if I may say so myself.
With one step you are immediately transported from the busy high-street into a lavish den of opulence designed and planned by Mahyar herself. Complete with high ceilings, chandeliers, marbled flooring, antique mirrors, a fish pond and above all absolutely stunning clothing, the store is a testament to the owner's acute eye for style, design and detail, all of which translate just as beautifully into her sartorial skills.

The boutique operates on a personal styling bases; treating every client to a completely unique and tailored service. Wether it's a simple day-to-day look or a glamourous ball gown, Piajeh has something for everyone and every occasion. With a large comfortable sofa and a delicious coffee machine, Piajeh invites shoppers to spend time thinking about and reinterpreting their own style, often sending clients away with a whole new wardrobe. Each piece is selected by Mahyar with unrivaled attention to its wearability and how it will translate into all types of wardrobe. Furthermore, Mahyar understands that buying something new makes no difference if you do not have the perfect piece to compliment it. As a result you can expect collection after collection of perfectly corresponding garments, which simultaneously refresh the older items you already own and make those newer ones even easier to wear.

Keeping on trend and ahead of the larger chains, which can often seem monotonous in their offerings, Mahyar is on a seemingly never-ending search for the next best-kept secret. Her search has taken her worldwide and is not without avail; the store is embellished with the most striking in little-known luxury brands. From Brunello Cuicnelli, Italy's finest in cashmere, to French high-syle brand Barbara Bui and the best of Americana cool from the likes of Clu and AG Jeans; Piajeh comprises the principles of a womenswear department store yet on a completely intimate scale.
With another store in Weybridge, Surrey, Piajeh has all basis covered. Mahyar cleverly buys for two discerning customer bases with the knowledge that everyone may be different but they all have one thing in common: they expect exclusivity, superlative quality and above all an honest, fun and personal service.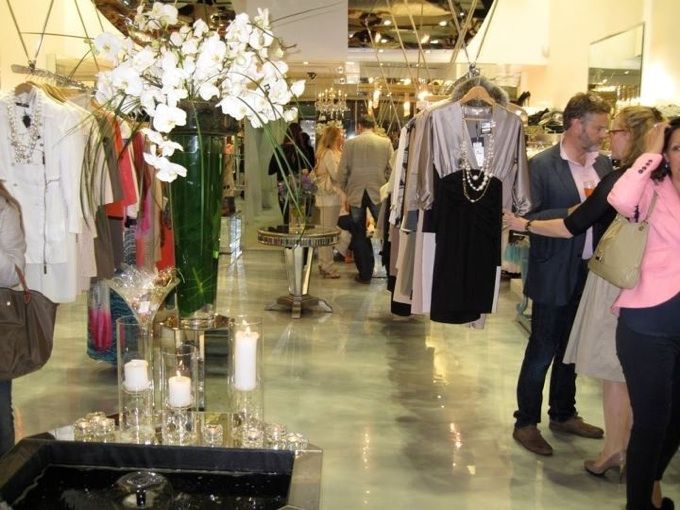 Written by Jodie Jones
Google+
Address: 85 High Street, Wimbledon Village, London, United Kingdom, SW19 5EG
Website: www.piajeh.com
Tel: +44 (0) 208 947 1199